Photo: Coachella
It was fun filled, inspirational, empowering you name it. At the end of the 2 hour documentary I felt more feminine, sexy, strong and like I could take on the world. With that said I thought I'd share some of the lessons that I learnt from HOMECOMING .
❇️ Know your why
Beyonce wanted every person that has ever been dismissed because of the way they look to feel like they were on that stage with them. It was about bringing the black culture to Coachella.
Make sure that the reason that leads you to pursue something is strong enough to get you through the tough times and one that leaves an impact.
❇️ Have a clear vision
At the beginning of the rehearsals she starts off the team with a word of prayer where she asks God for the exact impact that she'd want the performance to have.
Beyonce also describes what she wanted; a black orchestra, steppers, vocalists and all the different characters and the whole point of it all being that everyone would do something different. It makes you realize that she knew exactly how she wanted the whole performance to go down.
I studied my past mistakes and triumphs and put my 22 years career in a 2 hour performance.
Have clear vision of what you want so that it can make it easy for the ones around you trying to help you execute it.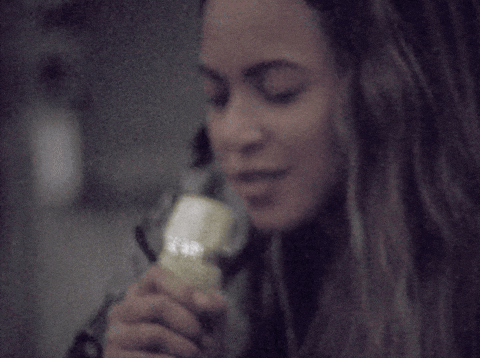 ❇️ Sacrifice
She had just given birth to her twins and she even says that her mind wanted to be with her kids. She also points out that she thought she'd never be the same physically. She had to be on a very limiting diet to meet her goals and at one point expresses her hunger.
People don't see the sacrifice.
Success doesn't come easy it takes foregoing somethings.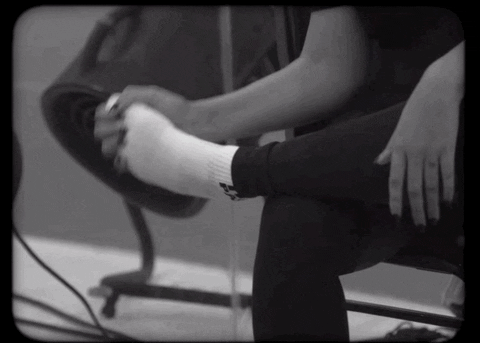 ❇️ Put in the work
She rehearsed for 8 freaking months for a 2 hour performance. I'll just leave it at that.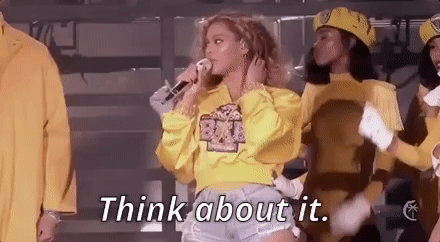 ❇️ Share your spotlight
The stage looked like a dance party full of friends who had known each other for years. I guess that's what spending 8 months together does to you.
She also let everyone who was on that stage with her be seen and shine. It just goes to show that sharing your spotlight doesn't make you shine any less brighter on the contrary it illuminates you even more.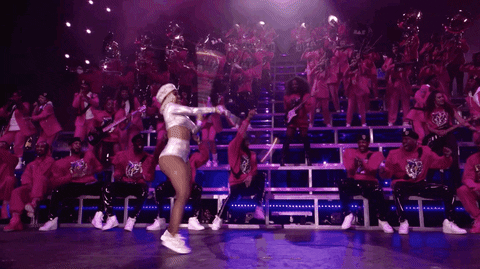 If asked to describe her using one word it would have to be "QUEEN". The title truly befits her.
Recommendations